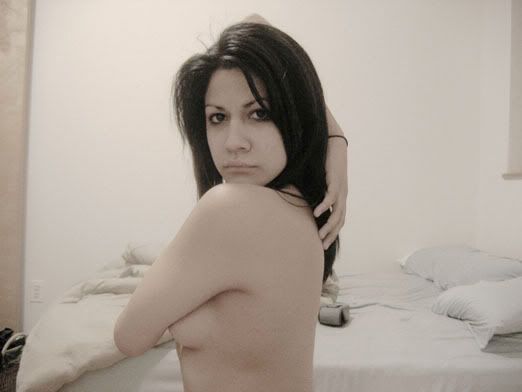 newsfeed:
i might potentially be hired as a bitch (personal assistant). (+money, - dignity)
i've been emailing my long lost friend, asher, who is (and has been) in israel. (+++)
i napped through booklyn, because i forgot it was tuesday (teddy, please. i'm so sorry... i am a floozy.). (-)
everyone who contacts me regularly, via cell phone, now has a personalized ringtone, that i myself, have tweaked to ringtone perfection (http://www.myxertones.com). (+++, credit: teddy a. wiley)
i ate a lot today. (+/-)
i updated my references on my resume. (+++)
i didn't drink today. (-,-,-) (+?)
my dad sent me an article about alcoholics and has been increasingly telling me that i should avoid drinking on "back-to-back" days. (-)
new york state re-sent me nicotine patches in the mail. (+,-)

i provided this newsreel only to minimize any potential scandal of the photo posted before it.


as for my killer line of defense, "i'm wearing a tube top.".